The Comprehensive Hair Color Guide
Everybody wants to appear their best. The difference between a gorgeous and a weird look can be the hair color. Whether you are a regular or a first-timer, you should not leave your hair coloring process to chance. You must understand how it works and what to do to make an informed decision.
This post discusses the basic and essential aspects of hair color as a process. So, if you are here to know more about hair color and how it works, join us as we offer valuable insights.
Basics of Hair Color
There are two basic aspects of hair color – the depth or level, and the tone.
Depth or Level
Each color family has varying degrees of darkness and lightness. These are the levels or depths of that color. This also applies to hair colors. For instance, there are three blonde levels – the dark blonde, the medium blonde, and the light blonde.
The level numbering system in each hair color brand differs. But in most cases, black is usually Level 1 or 2, while the lightest blonde is the highest-level number.
Tone
The tone is the degree of coolness or warmth, i.e., the finish appearance the shade adopts. There are three main types or classes of tones – the cool, the neutral, and the warm. The three types of tones are part of the shade description. So, irrespective of the color level, there is a wide range of tones available to pick from to arrive at your choice color change.
Below are the descriptions of the most popular hair color tones:
Gold (warm) – the color that adds golden tones or highlights.
Ash (cool) – the color without red or golden tones or highlights.
Neutral (balanced) – the color where all the primary colors are present in equal amounts.
Beige and Champagne – just like neutral but slightly warmer or cooler, in line with the base.
Red (warm) – the color that adds red tones or highlights.
Having discussed what tones and levels are to hair colors, let's discuss other aspects.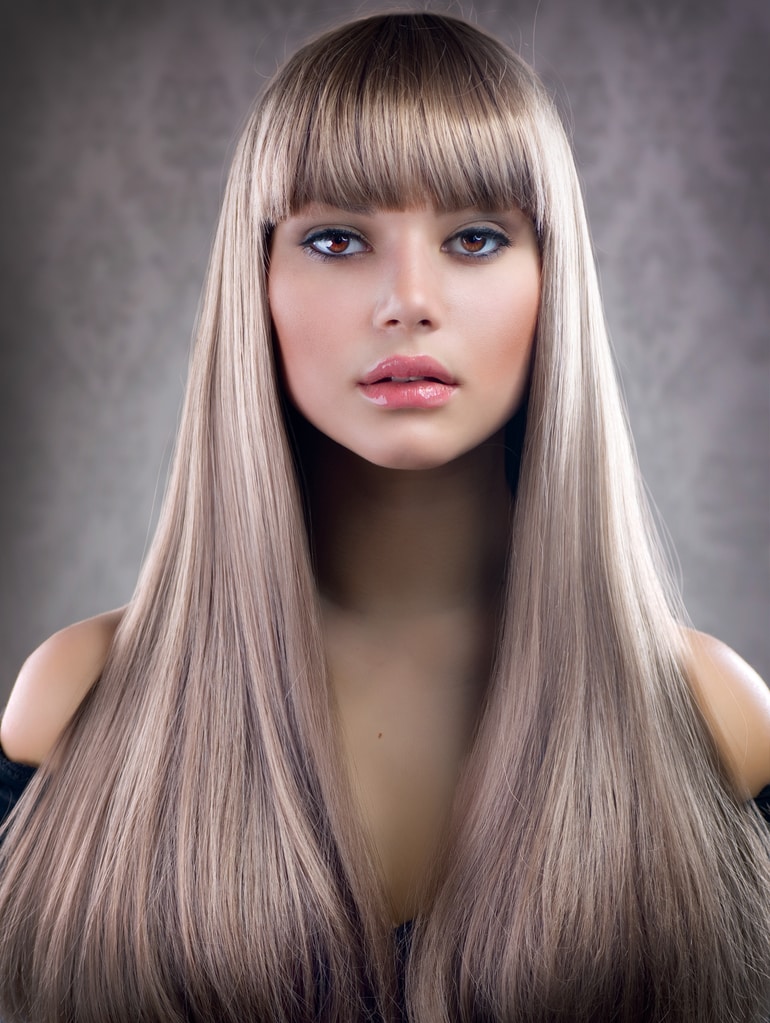 How can you get your hair color right?
As mentioned earlier, working with an expert hairstylist is key to getting your hair color right. But there is more to do than hiring a good hairstylist.
Be open to discussions.
The first step to getting the right hair color for yourself is to discuss with your stylist. Tell them about yourself, preferences, and expectations. Your stylist will then offer you their expert opinion based on the information you have provided.
Further, you should be ready to discuss your hair color history. Have you had any prior color services? Was it a color gloss four weeks ago? Or highlights three months earlier? Let them know every detail of such (if any).
Share your inspiration.
It is not strange to see people replicate the hair color they have seen somewhere. Such references could be celebrities, friends, or even colleagues at work. Whatever your references or inspirations are, be ready to share it with your stylists. For best results, go with the photographs of these hair colors. It makes it easier for you and your stylist to work around these options and ensure that you are both on the same page. You do not want to say "scarlet red" while your stylist can only decipher "honey blonde" from your explanations. You can search the internet for hair color inspirations or references. Alternatively, you can ask for such materials when you get to your salon.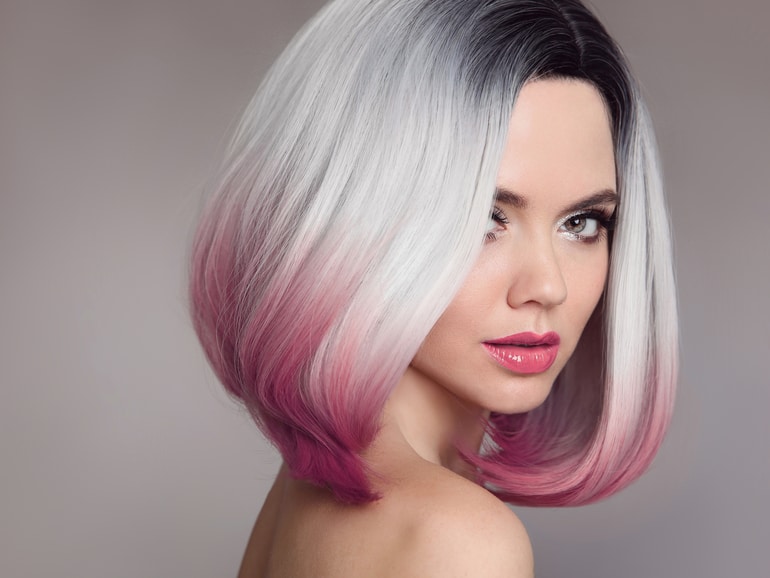 Trust your stylist.
You will always have an opinion, and your stylist will have theirs. The difference here is that your stylist is the expert. So, you should listen to your stylist's expert opinion when you are on hair color consultation. Sometimes, your hair type or condition may not be suitable for your preferred hair color. Other times, they may need to develop a custom color formula that suits your skin tone and coloring.
Never go wrong with your hair color.
Changing the color of our hair is not always a walk in the park. There are tons of questions to ask and even more considerations to make. You do not want to go wrong with something important as your hair color. This is why we recommend that you work with an expert hairstylist to choose the best color for you and your hair.
At La Mode Hair Design & Spa, our hairstylists are knowledgeable in different areas of hairstyling and maintenance. You can trust us to give you the best expert advice regarding your hair color, in
line with your preferences.
Call La Mode Hair Design and Spa on 847-729-0196  to schedule an appointment right away!
Call us 847-729-0196 to book an appointment
1811 Waukegan Rd. Glenview IL 60025
847-729-0196
info@lamodehairspa.com
http://lamodehairspa.com