What is a Keratin Treatment?
Keratin is an essential hair protein. So, Keratin treatments are special hair treatments that entail the application of keratin to improve the health of the hair. Keratin treatments were mainly developed in South America, especially in Brazil, where the primary hair type is thick, coarse hair.
Is your hair frizzy? The right keratin treatment will make it smooth and shiny. It does this by diving into the hair follicle and depositing keratin into the porous hair. This changes the appearance and texture of the hair. The treated hair becomes smoother, straighter, and less frizzy.
In most cases, a single Keratin Treatment can get you through six months. They come in different versions, for instance, the Goldwell Kerasilk, the Cezanne, and the Brazilian Blowout. Most women out there have this de-frizzing process to thank for their comfortable and beautiful hair.
What is a Brazilian Blowout?
Recently noticed a colleague, friend, or family member whose hair always looks smooth, straight and unruffled every single time? Their secret is most likely the Brazilian blowout. It's an amazing hair treatment that uses ground breaking bonding tech to give the desired results in quick time with almost no side effects. This is the final solution to all of the frustration you've had with hair that seems determined to do its own thing regardless of how many products you buy or how well you comb it.
Ready to try out either of these treatments right away? Just click here to schedule an appointment with La Mode Hair Design and Spa. Now read on to find out why many women are requesting for this treatment by name.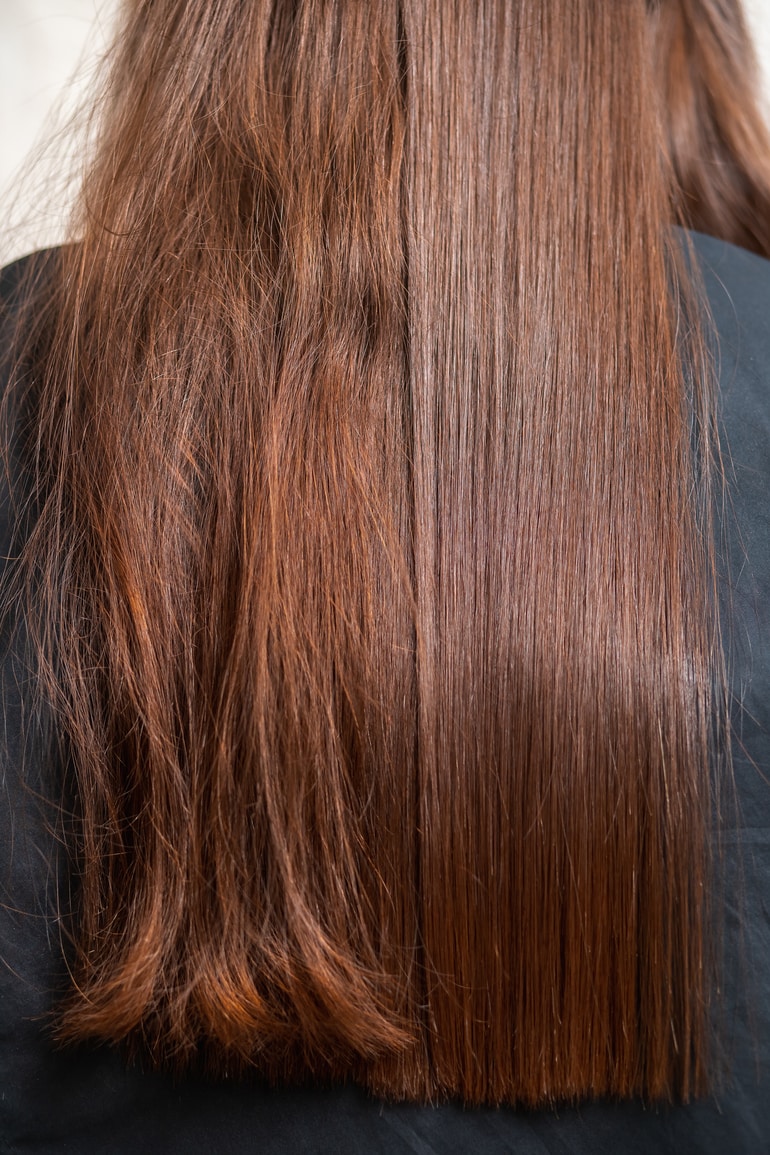 Versatility
We know that struggle. You hear about a great new hair treatment and ask your stylist to get it done but they tell you it won't work because of your hair type. That's never something you have to worry about with the Brazilian blowout. Regardless of how curly, straight, or frizzy your hair is, the Brazilian blowout works perfectly. In addition to the effectiveness of the process itself, our stylists at La Mode Hair Design and Spa are skilled and experienced with various hair types and textures so you have nothing to worry about.
You get to choose
The versatility of the Brazilian blowout isn't limited to just hair texture. In addition, you can decide the exact kind of look you want after the treatment is completed. At La Mode Hair Design and Spa, we believe in personalizing each customer's experience, resulting in an outcome that is unique to you. Either you want a stylish curl or straight, velvety hair, we are able to build your requests into the Brazilian blowout treatment and you'll walk out of the salon with the look you've always dreamt of.
This treatment is also flexible enough to allow you do other things with your hair. For example, you can get the Brazilian blowout immediately after having your hair colored. If you've already had the blowout done, then you only need to wait for two weeks before the coloring.
It lasts
The effects of getting a Brazilian blowout last for 3 months or more in some cases. You do not have to return to the salon every weekend for the blowout treatment aside your other hair appointments. This gives significant savings both in time and costs and is a major reason why you should consider scheduling an appointment for a Brazilian blowout treatment.
Won't take forever
As opposed to other similar treatments, the Brazilian blowout can be completed in less than 2 hours. In other words, you don't have to dedicate a whole day to having your hair treated. You can visit friends, run various errands or even go to work and still get your Brazilian blowout done on the same day. Wouldn't that be awesome?
Retains hair volume
One of the greatest fears people have with new hair treatments is shrinkage. It's understandable if you're worried that your hair will lose some of its volume as a result of the Brazilian blowout. Again, we have you covered. The Brazilian blowout does not shrink your hair in any way. In fact, depending on your styling choice, you may even end up with a hair that looks fuller than it is naturally especially after it's been straightened.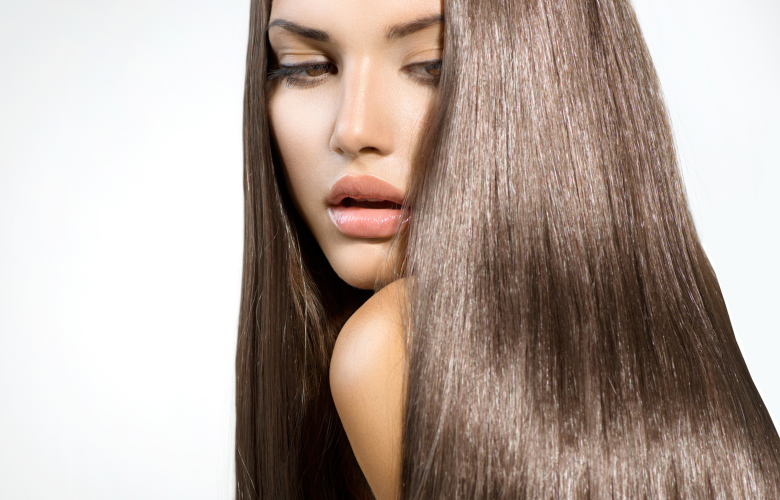 DIY options
The Brazilian blowout is one of the few hair treatment options that you can do by yourself. Although, it's better to get it done by professional hairstylists at a standard hair salon, you can still do something with your hair at home if you're extremely busy and can't spare time to head out. Another option is to use our home service where stylists can come over and give the Brazilian blowout right in the comfort of your house.
Get in touch!
Ready to join the thousands of women who have been enjoying all the benefits we listed above? Call 847-729-0196 to get in touch and book an appointment.
Call us 847-729-0196 to book an appointment
1811 Waukegan Rd. Glenview IL 60025
847-729-0196
info@lamodehairspa.com
http://lamodehairspa.com